A Little under a year ago, on 10-10-10, a little known louisville band called Les Debutantes completed and released their first album, 4 CD box set of 100 original songs with guest musicians including My Morning Jacket, Wax fang, Ultra Pulverize and others. It's an amazing feat for any band, especially for a band's first turn out.
and if that isn't a big enough project to tackle, the band is now on a new mission; posting a new podcast each week on their website, one for every track on their album..
Every week Les Debutantes will post a new podcast on their website
www.debutantesmusic.com
and to help get the word out on their new weekly podcasts, we are giving away a hand numbered limited edition of 100 copy of their 100 song album
Centennial
to someone
and a Debutantes t-shirt to someone else!
Just leave a comment with your name, and the name of one person who played on Centennial and we will pick a winner at random on August 21st!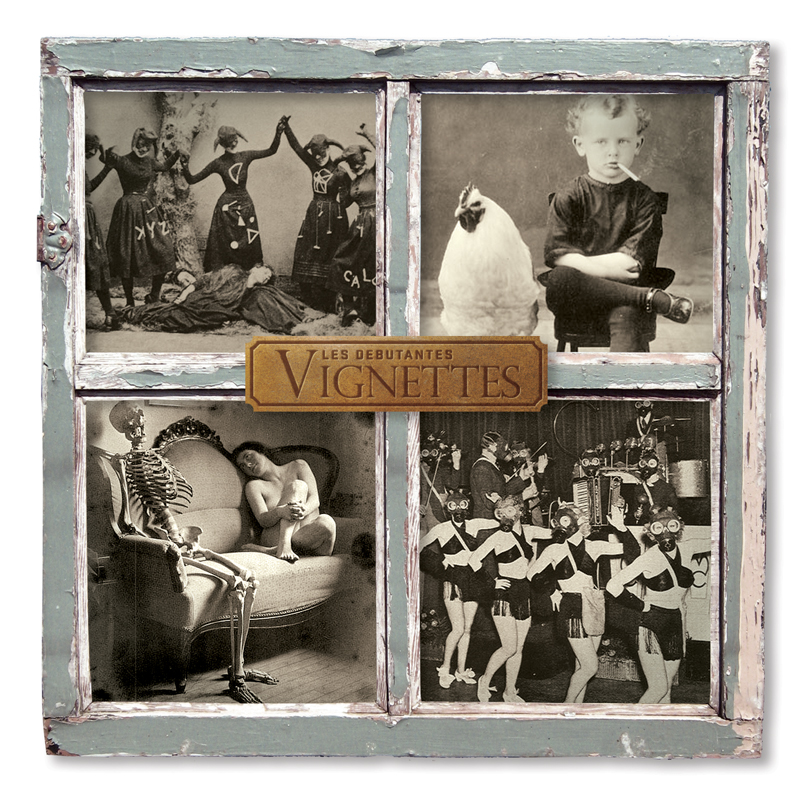 Les Debutantes have also just released a new EP 'Vignettes' available for
free
here.