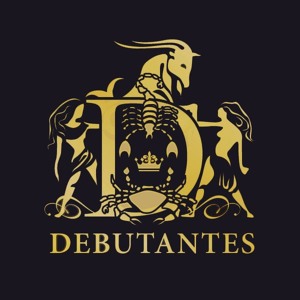 Jerry S. is the Winner of our Les Debutantes 4 cd set "Centennial"! there are only one hundred of these in print so check it out, and their weekly podcasts at
www.debutantesmusic.com!
Jerry, look for your new CDs in the mail!
Les Debutantes is playing at Phoenix Hill Tavern on August 28th at 9:30 as part of the No Kill Louisville Benefit concert.